C&R 2021 Innovation Gallery
Jose Miguel Molina
INTARCON presents the products selected by the Innovation Gallery at the International Air Conditioning & Refrigeration Exhibition 2021:
Waterloop evaporating units
Waterloop commercial refrigeration units are a split type system for cold room refrigeration, using only water pipes as the connection between the units.
The range is composed of various models of medium and low temperature indoor units from 1 to 5kW cooling capacity, which use natural refrigerant R290. They integrate in a compact construction the refrigeration compressor and a plate condenser for water loop operation.
The range is completed with an electrical control and power panel, and a series of air-cooled units or dry-coolers for outdoor installation, incorporating a hydraulic unit for water circulation in a condensation loop with the indoor unit.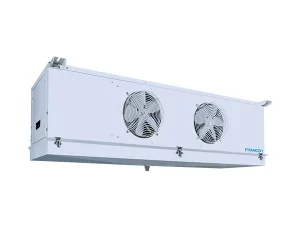 Ammolite is a series of glycol chiller plants using ammonia as a refrigerant with low charge technology.
The Ammolite range is composed of 6 models of chiller plants between 250 and 700kW, optimised for the production of glycol water at -8ºC and -25ºC, in a very compact design that integrates the refrigeration compressor, the evaporator and the dry air condenser, without the need for water.
The Ammolite series is designed for low temperature industrial refrigeration applications, such as cold rooms or process cooling, where energy efficiency is one of the main criteria in the choice of system.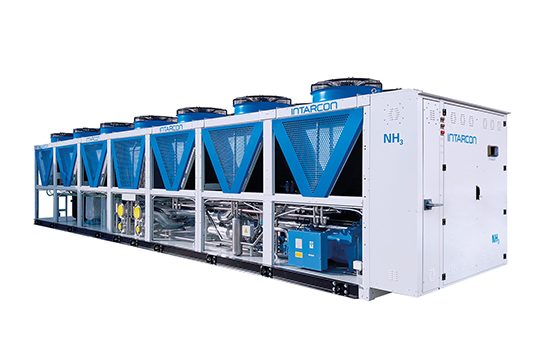 Visit our products in Hall 8 – Stand 8B03 / 8C01 between the 16th and 19th of November at the Palacio de Congresos de IFEMA (Madrid).