INTARCON is founded in 2007 as a joint initiative of a long experienced work-team in the fields of refrigeration and air conditioning, aiming to develop a new range of cool equipment. 
On the one hand, the participation of Coreco and Infrico groups provide an experience of over 35 years in the field of commercial refrigeration, as well as a consolidated sales force of catering field equipment.
On the other hand, the Keyter Technologies Group, shared by the founders and managers of CIATESA, provides with know-how and profits all synergies between air conditioning and refrigeration, which became INTARCON a new line of business in the cooling industry.
Since its creation to develop commercial units of refrigeration, INTARCON evolves his offer towards cooling packaged solutions of medium power.
INTARCON headquarters are located the South of Spain, in Lucena (Cordoba), focusing on international outlook to Europe, North Africa, Middle East and Latin America.
Nowadays, INTARCON is the first Spanish manufacturer of its product range, enjoying a consolidated presence in the house market with 10 branches throughout the country as well as other trade delegations overseas. So far more than 50,000 INTARCON units are operating throughout 50 different countries.
GENAQ "Aquae Generatio" is an industrial division of KEYTER Technologies focus on development, manufacturing and marketing atmospheric water generators as well as customised developments for specific needs.
GENAQ is the result of developing innovative technologies and efficient heat exchange and dehumidification technology which produce pure water for numerous applications from the water vapour in the atmosphere.
The range is completed with the development of water heater solutions using PCM technology and other solutions related to water.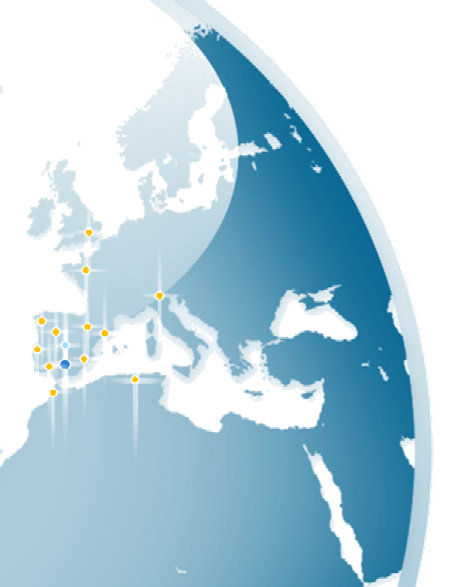 INTARCON is a Spanish expert leader in the field of self-contained mono-block units.
R+D strategy
Our product development strategy is committed with technological innovation. Our innovation strategy combines technological development over well-known solutions, together with highly innovative projects, as CO2 recovery or sun-power cooling systems.
Engineering
Expertise and excellence belong to corporative DNA of INTARCON. Most of our work-team is made up of expert staff, so that more than 25% of our employees are engineers. All of them are encouraged by creativity, fast responses and proactive adaptation to the latest market trends and needs.
Design
Our design department profit the most advanced calculation tools, simulation and cooling units design, as well as advanced CAD CAM tools.
Laboratory
Our test laboratories comprise cold rooms of more than 500 m3, monitoring systems and real time data record.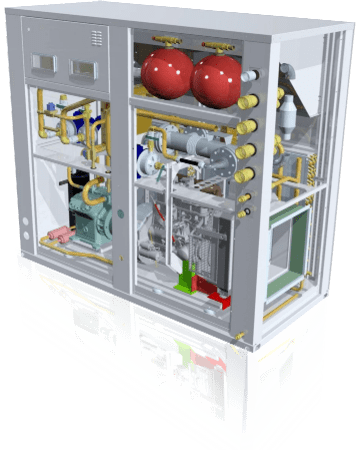 Work-life balance and job conciliation
INTARCON commits to achieve a good work climate and labour stability, standing out the flexitime system on demand aiming to increase stability measures, as well as to adopt flexible labour policies for work-life balance.
Employment
Since the high quality of our employees is our main value, we offer them career development opportunities through on-going training and promotion, setting aside part of the annual budget for these policies.
Social pact
Our model of work team management is based upon respect and compliance with universal standards of social and labour rights.
INTARCON is firmly committed to dialogue and collective bargaining, developing an own labour model on universal rights basis as well as business efficiency and sustainability.
Equality
INTARCON promotes equal and non-discrimination policies both for women and men, as well career guidance and other ways for work-life balance.
Safety and health
We are committed to provide a safe and healthy work place and make all necessary effort to meet above statements.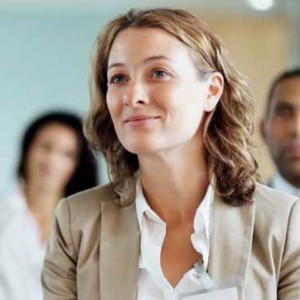 Did you know that INTARCON is a new reference in the European commercial refrigeration sector?
In the environment of a powerful Corporation, our young and increasing staff develops, manufactures and commercializes innovative solutions for the industrial and commercial refrigeration.
At INTARCON you will find interesting job opportunities. We provide our employees with excellent technical education and a wide scope of development posibilities for their careers.
We are currently looking for competent professionals for our export department all around the world. If you want to be part of INTARCON's project, please look fo the closest job offer to your interests or send us your resume to: rrhh@intarcon.es
By sending the information, the user expressly authorizes Intarcon to internally arrange this information for job processes, as well as for the comunication of future job offers adapted to the profile of the user. INTARCON reserves the right to cancel, delete and/or block the personal information given when they are inexact, incomplet or they are no longer pertinent for the aforementioned purpose. In any case, the user can exercise the right to access, rectify, cancel and oppose to by contacting Intarcon by mail to PI Los Santos Pa.10. Apdo. Correos 410, CP 14900 Lucena (Córdoba) Spain, or by email to: rrhh@intarcon.es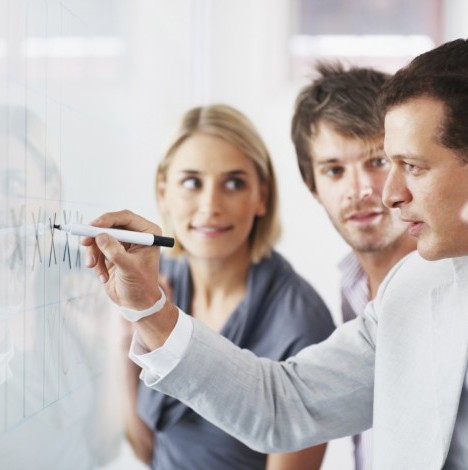 INTARCON is a leader in technology applied to the development of refrigeration solutions, because of this, our engineers are involved in various R&D projects to achieve more energy efficiency and sustainability in our installations, with the goal of offering the best solution adapted to each market.
Tackling different research and development projects permits not only the generation of a competitive advantage, but also provides our engineers with knowledge, and value to our solutions.
INTARCON research and development projects