More than 30 years of experience in the world of refrigeration
Upcoming b> events
September 8, 2020
INTARCON participates with KEYTER for the first time at the exhibition Mostra Convegno in...
---
October 13, 2020
One more edition, INTARCON will be at Chillventa 2020 showing the latest developments in...
---
About us
Maximum quality in our products and excellence in our services.
Expertise and know-how is in our corporate DNA.
Sectors
Discover the latest projects
The experience of more than 30 years in the sector, our best guarantee. Reliability, efficiency and sustainability together with customer service, leads us to be the trusted supplier in refrigeration projects.
Last News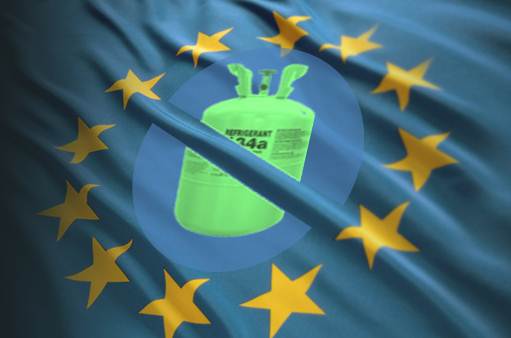 Last April the European Parliament approved the F-Gas regulation about the prohibition of fluorinated gases. The new regulation sets... read more