More than 30 years of experience in the world of refrigeration
Upcoming b> events
December 7, 2020
INTARCON will be at the 14th IIR-Gustav Lorentzen Conference on Natural Refrigerants. 7th -...
---
April 19, 2021
INTARCON  for the first time will be at HVAC & Refrigeration Live in London, ...
---
About us
Maximum quality in our products and excellence in our services.
Expertise and know-how is in our corporate DNA.
Sectors
Discover the latest projects
The experience of more than 30 years in the sector, our best guarantee. Reliability, efficiency and sustainability together with customer service, leads us to be the trusted supplier in refrigeration projects.
Last News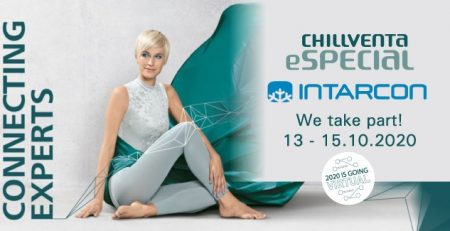 One more edition, INTARCON will be at Chillventa eSpecial between 13 and 15 October 2020 showing the latest developments in commercial... read more