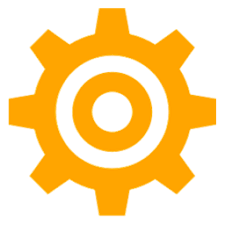 Design and development of customised equipment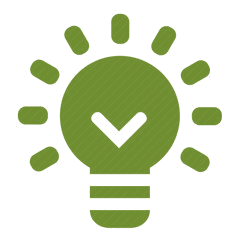 Consulting and engineering of refrigeration installations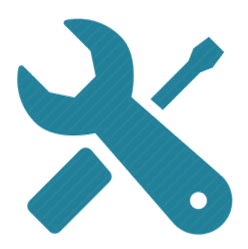 Assembly and commissioning assistance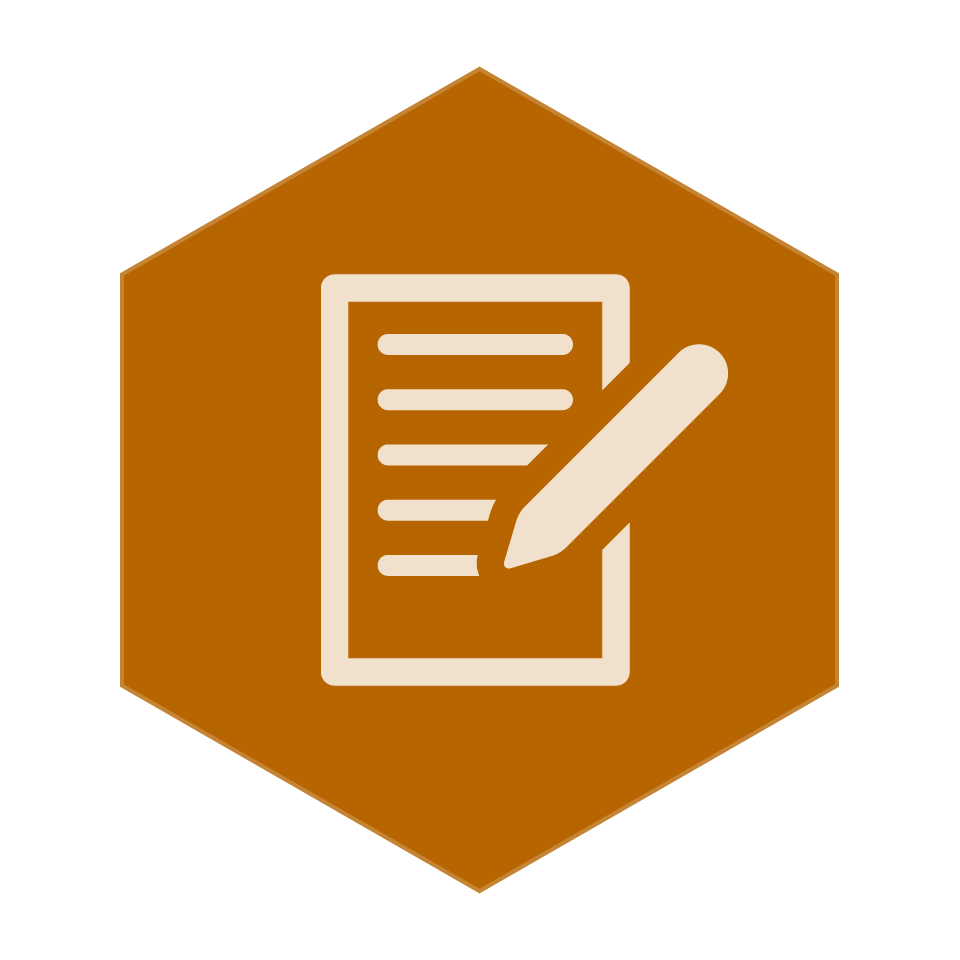 Practical and technical formation
Technical assistance service
INTARCON we have a team of people with great technical capacity and a high knowledge of refrigeration systems and installations, qualified to give support to the client in the installation giving service to national and international level. Our Technical Assistance Service network is a very valuable and valued tool for our clients.
The service includes from the Door to Door of equipment of certain complexity until the supervision of the equipment or substitution of components in situ both in the guarantee period as well as in the end, and any need that our clients require of our Technical Assistance teams.
Technical support
From INTARCON we offer a service of Technical Support to the installer, which allows to solve the customer's concerns or possible incidents in the installation in an optimal way. You can contact our Technical Support Department at the installer by calling +34 957 50 92 93 or by writing to the address service@intarcon.com
Spare parts
INTARCON offers a wide range of original spare parts, of quality and with guarantee. In this way, we give added value to our products, managing them immediately.
Design and development of customised equipment
Our engineering team is expert in the design, development and industrialisation of refrigeration equipment. Our refrigeration technology is based on the heat pump with mechanical compression cycles and we work with natural and synthetic refrigerants that allow refrigeration and heating production in a temperature range of -100ºC to 100ºC.
Consulting and engineering of refrigeration installations
Our team of engineers are experts in refrigeration technology applied to refrigeration and industrial refrigeration installations. We dominate the techniques and practices for industrial refrigeration processes. We offer our clients a consultancy and basic engineering service to design the most suitable refrigeration installations for their needs.
Assembly and commissioning assistance
We have a technical advice team with worldwide coverage to assist our customers in the installation, assembly and commissioning of our refrigeration equipment.
Practical and technical formation
Our team of engineers has a high level of academic and practical knowledge in refrigeration technology. We collaborate with universities and training centres in the delivery of master's degrees and specialised courses.
We offer our customers practical training courses in installation, assembly and maintenance of refrigeration equipment.