intarCUBE | intarWatt
Glycol process Chillers for commercial and industrial refrigeration applications, which use a reduced load of R290 as a primary refrigerant, all contained in the chiller, and water, glycol or brine as a secondary refrigerant for the transport of cooling.
intarCUBE chiller is based on a compact construction, with a small footprint, air condensation and an integrated hydraulic unit. The refrigerant circuit is in an insulated compartment with leak detection and emergency ventilation..
intarWatt chiller with compact construction for outdoor installation has four different modules forme by 1 or 2 semihermetic compressors per module.
Benefits for the property owner: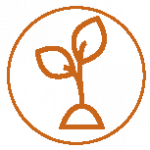 Natural, ecological and efficient refrigerant
R290 or propane is a natural,  low cost, high efficiency refrigerant with a very low GWP. In their liquid state, the secondary refrigerants of glycol and brine are biodegradable and food grade.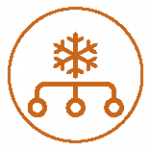 Reliable cooling distribution, and free of gas leaks
The distribution of refrigeration is made by pumping glycol water or brine, at low pressure, through hydraulic pipes, with no risk of gas leaks, without risk of service interruption and with low maintenance cost.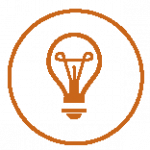 Energy efficiency with variable flow rate
Our unit incorporates INVERTER systems in the compressor and circulating pump, allowing for variable flow operation; modulated and adapted to the demand, with high energy savings.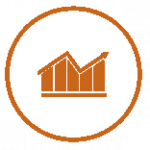 Durable solution free of fluorinated refrigerants
Chiller plants with natural refrigerants are a safe bet in the long term, without future environmental restrictions, and free of taxes on refrigerants.
R290 refrigerant:
R290 or propane is a natural refrigerant with a very low greenhouse effect (GWP = 3) and widely available on the market. It is a pure substance, without refrigerant glide, and also has an excellent thermodynamic performance, comparable only to ammonia (R717) or difluoroethane (R152a).
R290 has low toxicity but is a high flammable refrigerant (A3 class). The chillers comply with the safety requirements of the European standard
EN-378: 2017, especially, regarding the refrigerant load limitations in outdoor installations, or in machine rooms.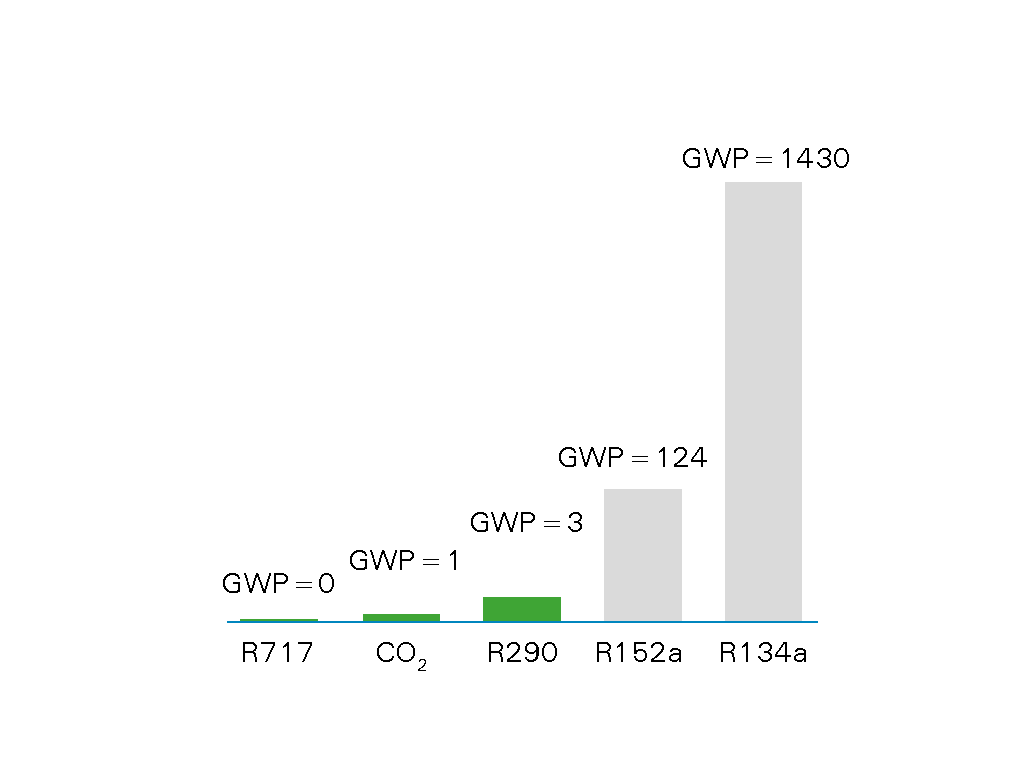 Operation with variable flow:
The glycol variable flow control adapts the speed of the circulating pump to a preconfigured load curve with a linear relationship between the flow rate and the water column pressure at the outlet of the chiller, to maintain a constant differential pressure in the services.
The chiller plant in turn adjusts the cooling capacity supplied in function to the temperature and the glycol flow rate, in order to ensure a constant outlet temperature.
Contrary to the traditional systems with fixed flow rates, variable flow allows for significant reduction in the energy consumption of the pump group at partial load.  Pumps have also been dimensioned for optimum energy efficiency at half load.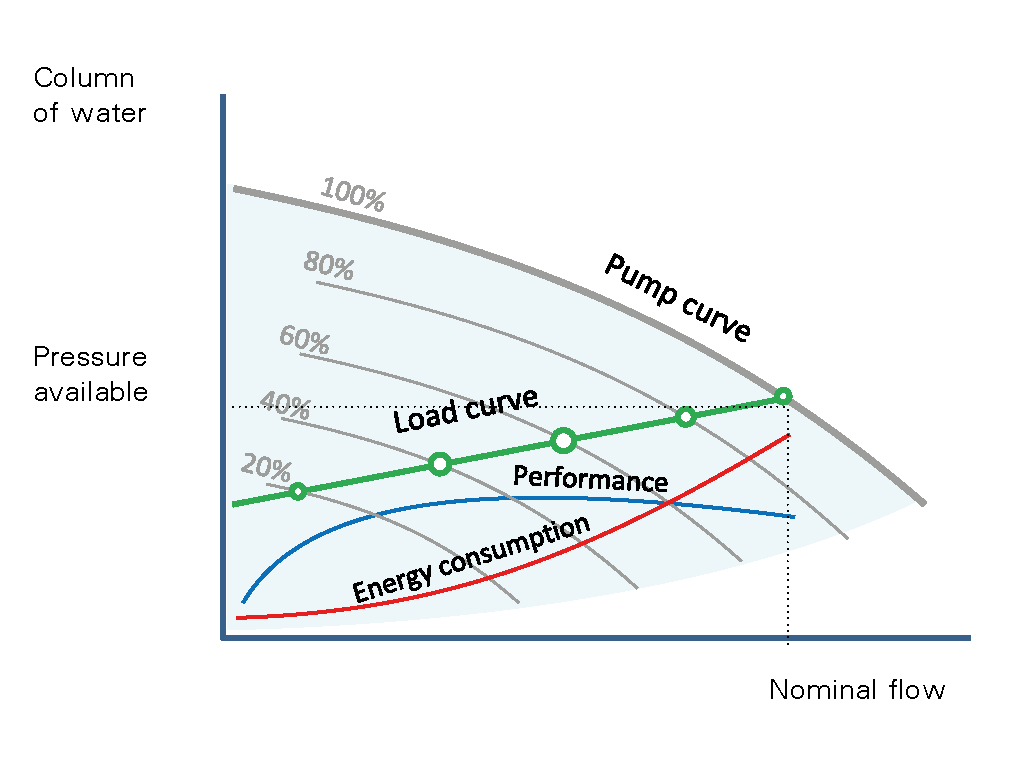 Advantages for the installer: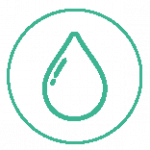 Compact chillers with a built-in hydraulic unit 
Our R290 chillers have been optimized to occupy little floor space and facilitate their transport and installation. They incorporate a hydraulic group inside the same housing, with all the necessary elements for glycol pumping.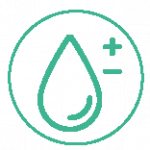 Operation with variable flow of glycol
The control system with variable liquid flow adapts the speed of the circulating pump to the refrigeration demand, and modulates the refrigeration capacity of the compressors according to the temperature and flow rate of the liquid, to ensure a constant outlet temperature.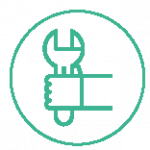 Easy installation, with no need for a secondary circuit
Thanks to the progressive modulation of the cooling capacity of the system, it is not necessary to install a secondary circuit or buffer tanks, simplifying the hydraulic installation.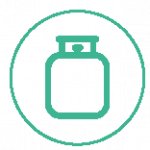 Reduced R290 refrigerant charge, with complete safety
Refrigeration circuits have been designed with a reduced refrigerant charge, without liquid containers, complying with safety regulations for installation outdoors or in a machine room.
Where to install a R290 process chiller: