Textile ducts
The fabric duct outlet allows the air transportation under certain specific criteria.
From the aerolic viewpoint :
The air transportation through fabric ducts offers a perfect distribution (homogenous temperatures, destratification, injection speed control, etc.) that allows an optimal preservation of fresh food products under risk of loss weight like meat or fruit, it monitors precisely maturity processes and drying up processes (e.g. cheeses), and increases the comfort in working rooms thanks to air&temperature speed control.
Each consultation comprises an aerolic study that meets optimally every final customer needs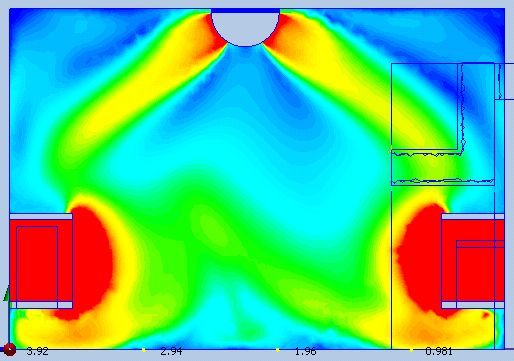 From a technical and regulatory viewpoint :
The fabric duct is designed according to each country regulation. The manufacture of fabric made-up allows benefiting each technical innovation: different weights, waterproof coating, antibacterial fabric, etc.
From installation viewpoint :
The fabric duct is a light, resistant and highly adaptable product. The AIRNEO ducts are designed to easy assemble / disassemble. They adapt to every handicap in facility (coins, joints, etc.)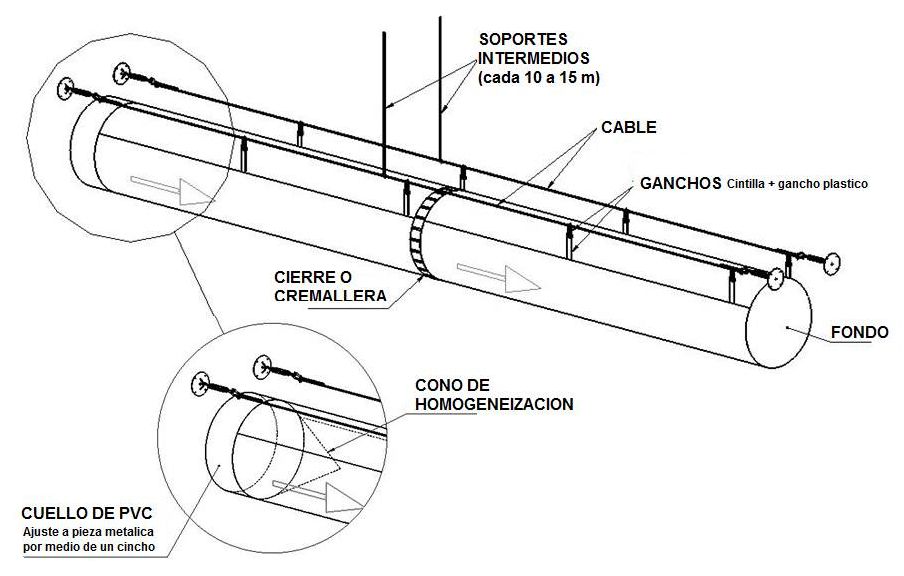 From a esthetical viewpoint :
AIRNEO fabric ducts offer a wide range of materials, colours and shapes, customizable thanks to digital serigraphy.
From maintenance viewpoint :
AIRNEO fabric duct are highly resistant to pull and erosion, are completely washable, which guarantees the aerolic performance, lengthen life period and guarantees hygiene for installation.