TEXTILE DUCTS AND DIFFUSERS
INTARCON designs and markets air diffusion systems based on ATC textile ducts and diffusers for cooling applications in industry and industrial and commercial air conditioning. The textile duct or diffuser is a technical product that offers a wide range of advantages in air diffusion or transport from different perspectives:
Aerolic study of textile diffusers:
Diffusion by means of textile ducts or textile diffusers offers perfect air distribution (homogeneity of temperatures, destratification, control of injection speeds, etc.) which allows optimal preservation of fresh food products exposed to weight loss such as meat and fruit; precisely controls the ripening and drying processes of processed products such as cheeses and cold meats; and increases the comfort of people in workrooms thanks to the control of air speeds and temperature.
Each consultation is part of an aeolian study, which makes it possible to respond optimally to the needs of the end customer.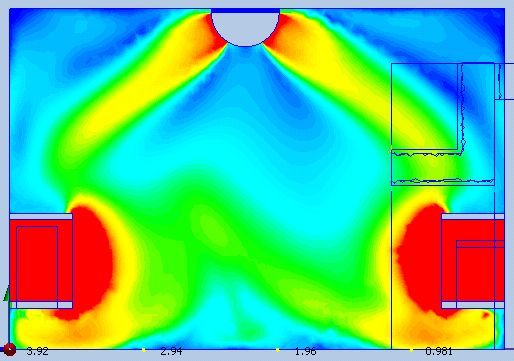 Technical and regulatory compliance:
The AIRNEO textile duct is designed in accordance with the regulations and fire classifications of each country. Its textile manufacturing allows it to benefit from all technical innovations: fabrics of different weights, fabrics with waterproof coatings, fabrics with anti-bacterial and anti-static treatments, etc.
Installation of textile ducts:
The textile duct is a very adaptable, light and resistant product. AIRNEO textile ducts are designed to be easily installed and dismantled. They adapt to all the difficulties present in the premises (elbows, reductions, joints…).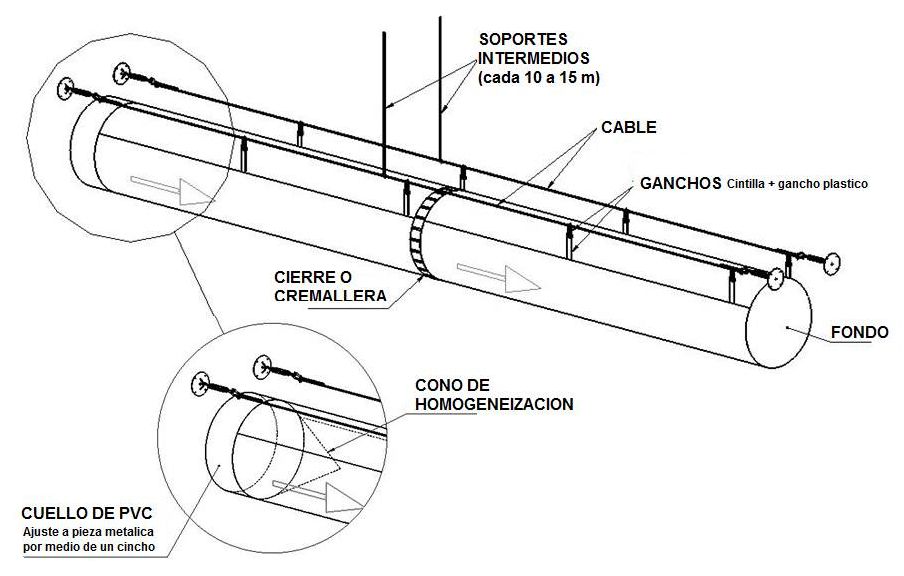 AIRNEO textile ducting offers a wide range of materials, colours, shapes and support systems. It is possible to customise textile ducting thanks to digital screen printing.
Maintenance of textile ducts:
AIRNEO textile ducts have a high resistance to traction and wear, they are completely washable, which allows guaranteeing the aerolic performance, prolonging the service life and ensuring optimal hygienic conditions of the installation.