Products
INTARCON manufactures cooling units for cold rooms, refrigerated sotres and other cooling procedures for commercial and industrial purpose.
The Commercial series comprises self-contained compact units and split units for cold rooms, as well as specific designs for special applications like meat, fruits and bottled wine storage.
The Industrial series covers medium cooling capacity units for industrial applications, compact and split units for large cold rooms, evaporating units, refrigeration plants and glycol chillers.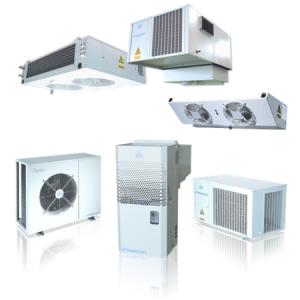 Refrigeration commercial units.
Cold rooms units.
Process rooms units.
Wine cellars and small driers.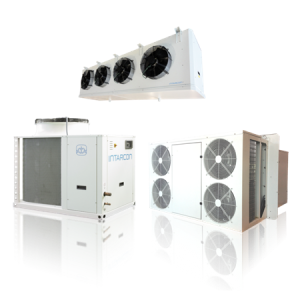 Refrigeration industrial units.
Refrigerated warehouses units.
Work-room units.
Deep-freezing tunnel.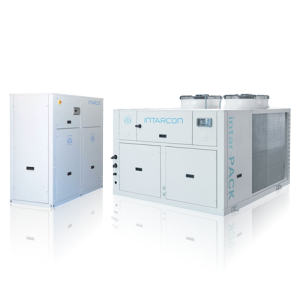 Refrigeration plants.
Condensing units.
Centrifugal condensation plants.
Axial condensation plants.
3pack refrigeration plant.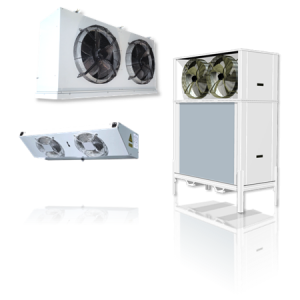 Evaporating units.
Slim-type evaporating units for cold rooms.
Low-profile double-flow evaporating units for process rooms.
Industrial cubic-type evaporating units.
Deep-freezing tunnel evaporating units.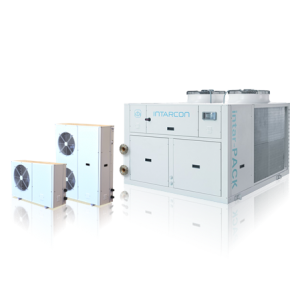 Glycol water.
Glycol chillers air condensed
Air cooler with glycol water.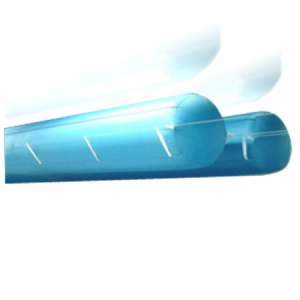 Textile ducts.
Air diffusion in cold rooms.
Air diffusion in working areas.
Air diffusion in dryers.