Practical guide to selecting refrigeration units
for wineries and wine cellars
Use this guide to achieve the maximum efficiency
of your medium and high-temperature refrigeration units.
Receive the guide in your mail
La réfrigération des caves est essentielle dans le processus d'élaboration du vin, pour une conservation optimale du produit dans chacun des processus, de la réception du raisin dans la cave, à la mise en bouteille.
Les principaux secteurs d'une cave sont la réception de la vendange, la fermentation, le stockage, le vieillissement ou la mise en bouteille et l'expédition, qui ont tous des besoins en refroidissement en fonction du type de vin, des conditions de température et/ou de l'humidité spécifique que le système de refroidissement doit respecter.
Grape harvest reception area.
Fermentation area.
Storage area.
Ageing, bottling and dispatch areas.
Selecting the optimum refrigeration system for wine cellars.

Sector
Food and beverage industry.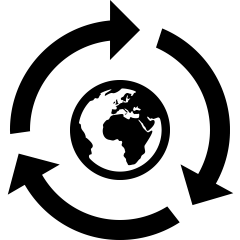 Objetive
Solution adapted to each process and size.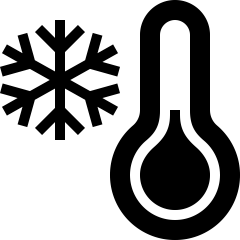 Solution
Maximum efficiency refrigeration units.