Refrigeration with low ammonia charge
that makes the curing process of hams in its drying sheds reliable.
Receive the success story in your email
La Bodega de Barcience (Eulogio Ramos, S.A.) focuses its activity on the salting and drying of hams and pork shoulders. With almost 30 years of experience, it is one of the leading companies in its sector, which is in the process of expanding its drying rooms and cellars, both natural and artificial, work and process rooms, conservation and storage of raw materials, among other services.
Adapting its facilities to the requirements of the meat market and the evolution of new natural refrigerant gases with zero carbon footprint, the choice of refrigeration with low ammonia charge improves products from land and sea, always with a common denominator, quality and reliability. 
What's in this success story?
Refrigeration with a low ammonia load that makes
the ham curing process more reliable.
Need to renovate the winery's refrigeration installation.
Solution approach.
Commissioning of the equipment.
Success factors of the solution.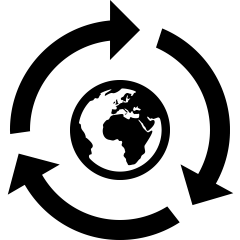 Objetive
Find a reliable and efficient solution adapted to the new natural refrigerants.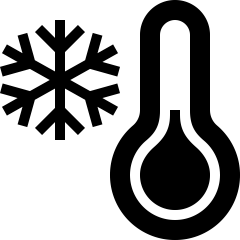 Solution
Installation of a chiller plant based on the pillars of efficiency, reliability and low natural refrigerant charge.