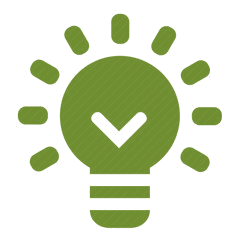 Consultancy and engineering for refrigeration facilities:
Our team of highly skilled engineers master industrial refrigeration techniques and procedures like low temperature preservation, fast cooling, quick-freezing, cold storage, etc.
We offer our customers consultancy and basic engineering service to design cooling facilities according to their needs.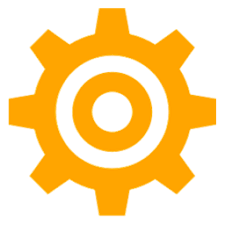 Customizing:
Our engineering team skills design, development and industrialization procedures of cooling equipment.
Our cooling technology is based on heat pump upon mechanical compression cycles (Rankine inverter) with simple our double compression stages, cycles in cascade, etc. We use synthetic and natural refrigerants allowing cooling and heating production within a range of temperatures from -100ºC to +100ºC.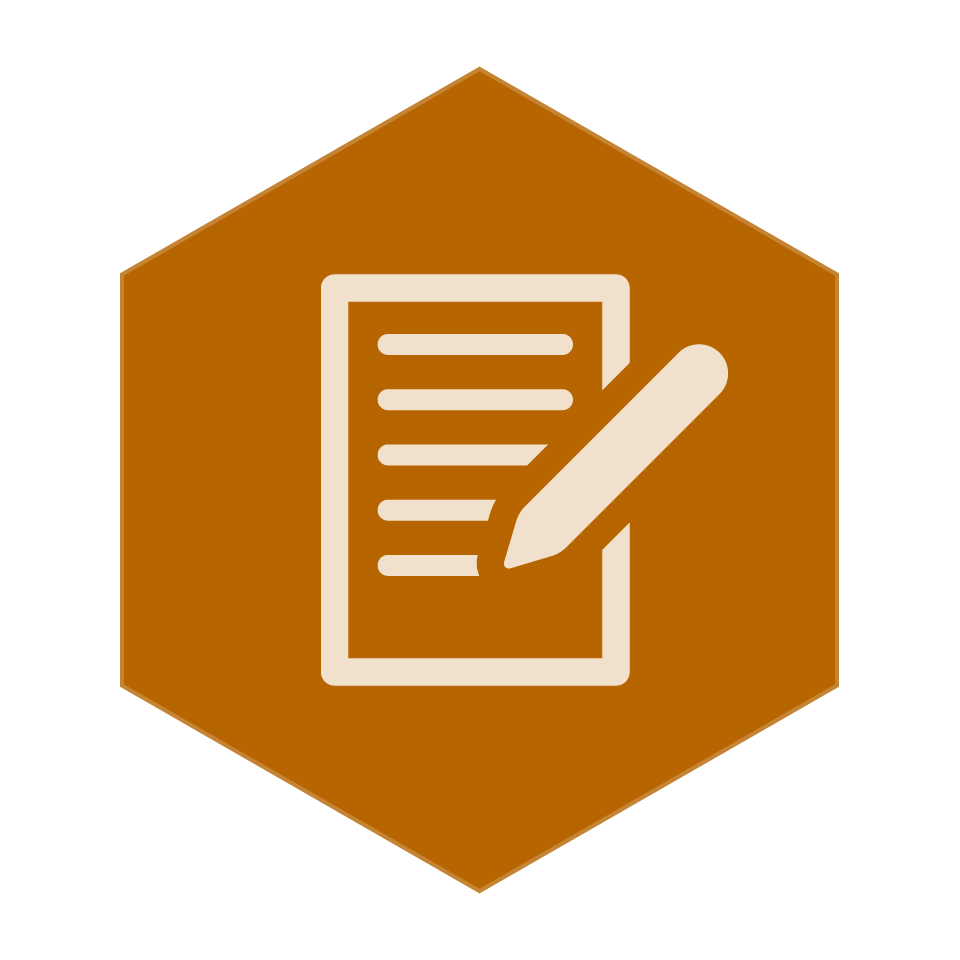 Theoretical and practical skills:
Our engineering team has the formal background and the on-the-job training. We collaborate with universities and training centres for masters and courses
We offer our customers practical training courses for installation and maintenance of cooling equipment.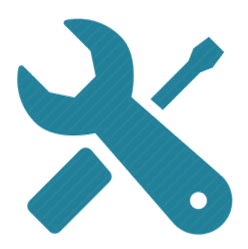 On site starting-up and testing :
We offer a worldwide coverage Technical Support Team for starting up of cooling equipment.